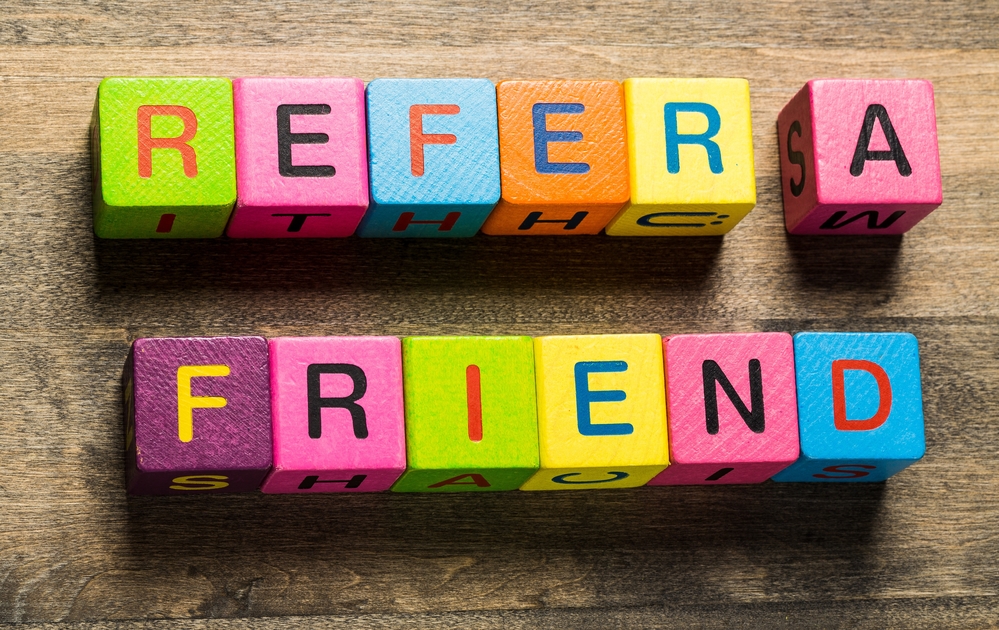 For the past 2 years, we've set up a referral program on MorningCroissant.
We're happy to pay our users rather than Google or Facebook for bringing new customers and rentals
.
We're not going to lie to ourselves: we're still a bit dependent on online advertising.
But less and less so.
Partly thanks to this referral program.
Our goal: to transfer our entire online marketing budget to referral and thus to our users.
We're working on that.
Every new referrer using this program brings us closer to that goal.
It's easy to do.
You refer a friend or relative who is looking to rent their accommodation and earn 100€ in vouchers from the first rental made on MorningCroissant.
It's a voucher, to be spent on one or more occasions, valid in 30+ online stores including Amazon, Boulanger, Cdiscount, Conforama, Décathlon, Fnac, JouéClub! and La Redoute.
Everything is explained in details on
this page
.
And to conclude, a big thank you to our users :)