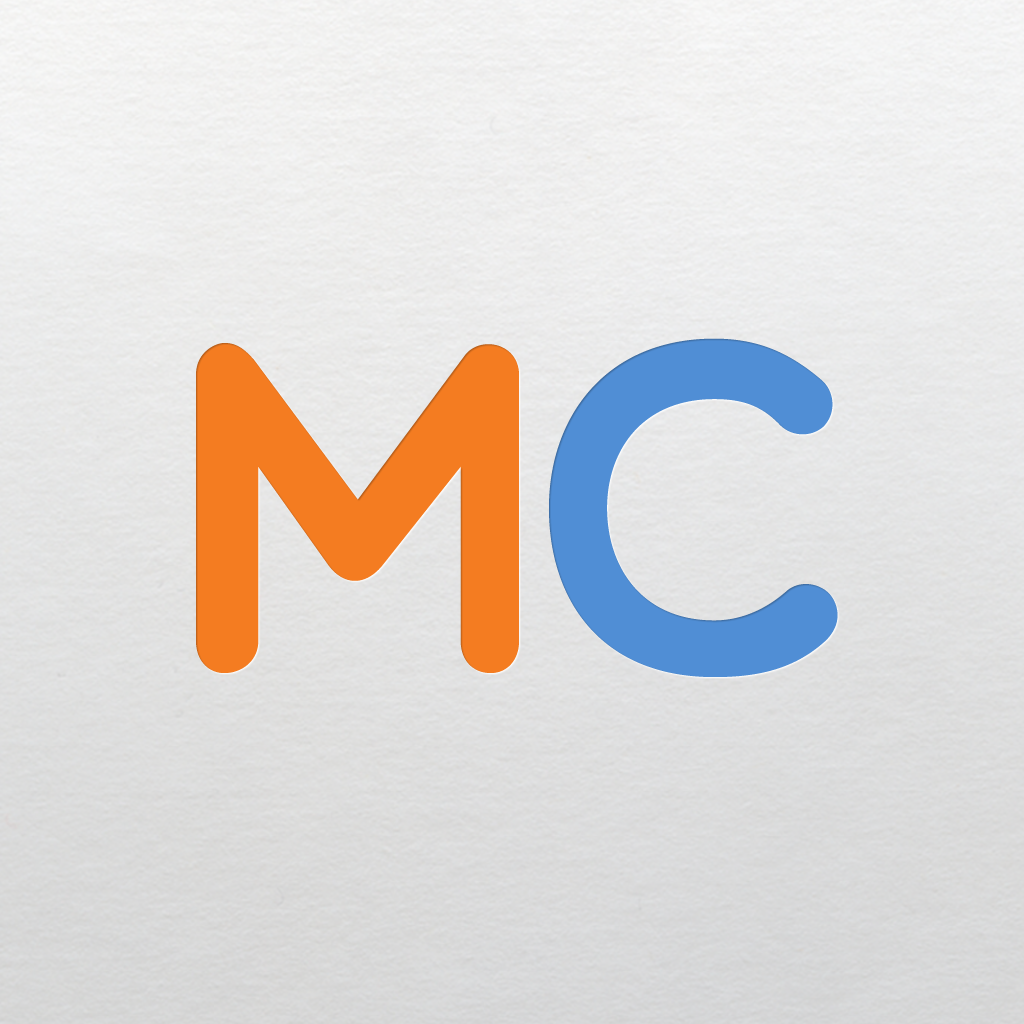 No, we do not deliver croissants :)
We are the marketplace dedicated to medium and long term rentals.
Our mission ?
To make renting simpler, fairer and more secure for tenants and owners. Quite simply :)
Our observation is as follows: the experience of renting has changed little over the years with a painful, frustrating and inefficient process for both tenants and owners.
The owners, with little protection by law in case of unpaid rents or squatting by the tenant, are asking for more and more guarantees from prospective tenants and are demanding solvency criteria (permanent contract, more than 3X the amount of the rent in net salary,...) that are now incompatible with the reality of most people.
And consequently, for tenants, it's the obstacle course with a frustrating and even humiliating process, aggravated by the often disappointing, inefficient and even very expensive experience of the alternatives (classified ad sites or the local agency).
It is therefore this problem of fluidity, security and mutual trust in the rental process that we solve.
On the one hand, we help tenants,
regardless of their status and income
, to find accommodation at the right price/quality ratio and to rent it 100% online without wasting time and without paperwork.
On the other hand, we help owners, private individuals or professionals, to rent out their accommodation in a simple, fast and secure way by guaranteeing the rent even in the event of late payment or unpaid rents from tenants.
And it works :)
12,000+ accommodations listed on our platform
30m€+ of generated rent
0€ of unpaid bills for owners
And so making renting accessible to as many people as possible while securing the owners, it's possible!
Find out more about the extended access conditions for renting
.
Learn more about MorningCroissant and the team
.