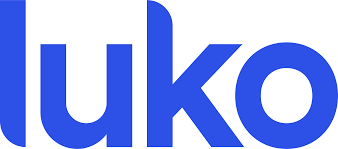 Home insurance
and
non-occupant homeowner
100% online, simple, transparent and fast:
Simple, because it is possible to do everything online with just a few clicks: subscribe, modify a current contract, terminate and declare a claim
Transparent, because the covers are clear, without asterisks or insurers' gobbledygook
Fast: Luko reimburses claims on average 2 times faster than traditional insurers
You can customize your covers as you wish, and leave them when you want:
no commitment or notice period
.
The other side-benefits with Luko:
do-it-yourself tutorials
access to their network of trusted craftsmen with interventions within 2 days.
MULTIPLE RISK HOUSE INSURANCE ("MRH")

>> Subscribe in 2 min: from €3.30/month, no commitment
NON-OCCUPIENT OWNER INSURANCE ("PNO")
>> 1 month free: sign up in 2 min, starting at €4.90/month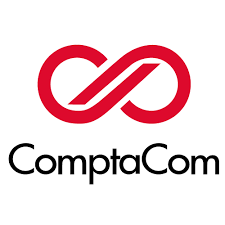 Accounting firm specialized in furnished and unfurnished rentals.
Based on its expertise of more than 25 years, ComptaCom assists landlords and real estate investors in their tax and accounting treatment: Professional Furnished Renters (LMP), Non-professional Furnished Renters (LMNP), SCI with IS or IR, Pinel investors.
ComptaCom advises the owners in the choice of the status, registers the activity with the tax services if necessary, holds their accounts and establishes their tax returns as well as their balance sheet.
ComptaCom offers you 50€ discount on their fees (excl VAT) for the 1st year
.
To know more and benefit from their advice:
>> book a free slot with a ComptaCom expert
>> contact ComptaCom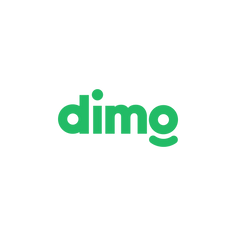 Dimo
intervenes on the whole of the obligatory real estate diagnoses when renting a property: lead, asbestos, electricity, gas, DPE, termites, state of the risks and pollution, Carrez and Boutin measurements.
National intervention network with 100% salaried employees
Best rating in its field (4.8/5 with more than 2000 reviews)
Time saving on the edition of estimates, the planning of appointments or the time of edition of the files
Simple, fair and equitable pricing for all their clients (40,000 individual clients and more than 4,000 real estate professionals)
>> Ask for a quote online : from 119€